Impact Report
Save energy, protect the planet and protect your clothes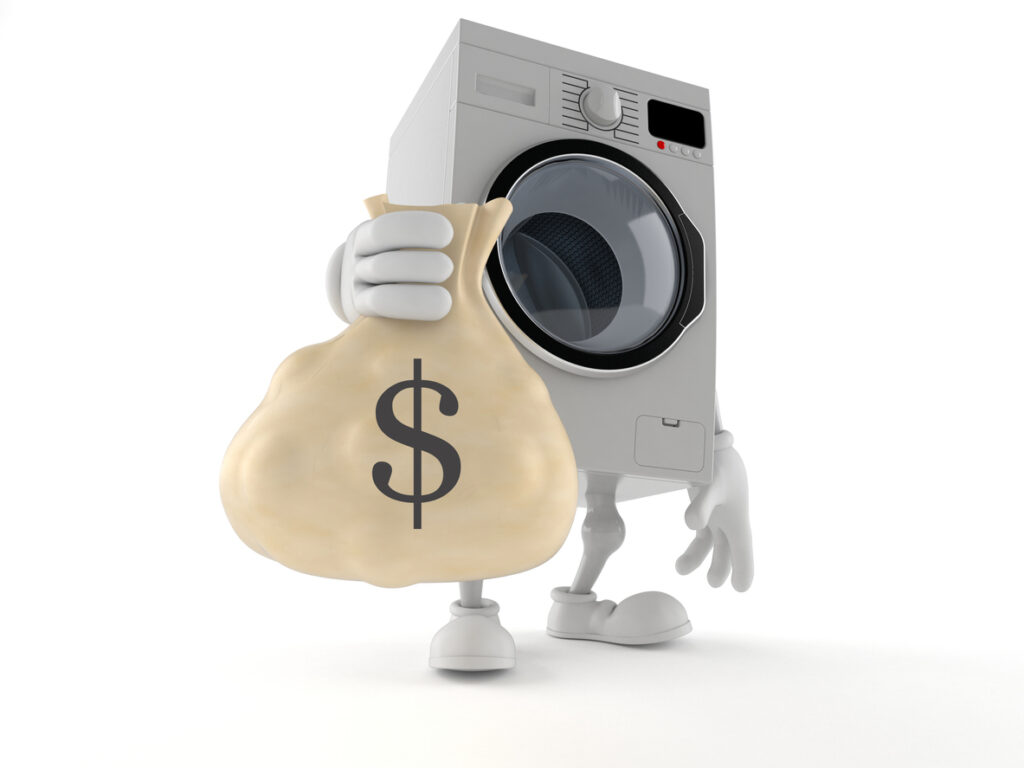 We recently completed our first ever Cold Water Wash Challenge Campaign.  Together with our partners, Orange County Coastkeeper, Rancho Canada Elementary School and REI Tustin and Huntington Beach, for the month of August we inspired individuals to take tangible, meaningful action against climate change. The challenge was to commit to do your laundry in cold water.  A simple change makes a big impact- switching to cold water can save a household up to 350 pounds of greenhouse gases a year!
For the month of August through our campaign, 240 people committed to washing their clothes in cold water only. That resulted in collectively saving 7,000 pounds of carbon dioxide for the month of August or 357 gallons of gasoline. If those 240 households continue to wash their clothes in cold water for the entire year, it will collectively save 84,000 pounds of carbon dioxide or 4,287 gallons of gasoline.
To encourage people to sign up, we offered the incentive of being entered into a prize drawing for a $100 Visa gift card, free laundry detergent from Tru Earth, and/or an autographed book or merchandise form REI. Our winners were:
Arlene Corona (General Public)
Marie Luebbers (Orange County Coastkeeper)
Jessie Deragisch (Rancho Canada Elementary School)
Luke Tran (REI)
Barbara Seth (General Public—Grand Prize Winner)
Congratulations to our winners, and a huge thank you to all of our participants. We hope everyone reading this will consider making the switch to cold water wash to reduce your personal carbon footprint and help protect the environment.
It's never to late to commit to doing your laundry in cold water – sign up below to be a part of the solution. Thank you for your commitment to the planet!
Fun factoids about Cold Water Wash*
4 Loads = 0.37 Acres: Wash 4 out of 5 loads of your laundry in cold water and you could cut out 864 pounds of CO2 emissions in a year. That is equivalent to planting 0.37 acres of U.S. forest.
About 90% of the energy used by the washing machine during laundry goes towards heating the water. Using cold water to wash some of your clothes eliminates this energy, making your clothes and the planet happy! Decreasing your carbon footprint can be as easy as switching to cold water.
Since cold water washing is better for the longevity of your clothes, you'll save money not having to restock your favorite sweater every year. Cutting back on hot water can help decrease your energy bill, so that means even more money saving!
Check your garment care labels, and you'll see that many clothes specify to wash them in cool or cold water. This is because cold water is gentler on your clothes, and can protect them from fading, shrinking or bleeding. With cold water you can wash larger, unsorted loads without fear of tie-dying everything you own.
Videos
Thank you to our generous partners and sponsors: