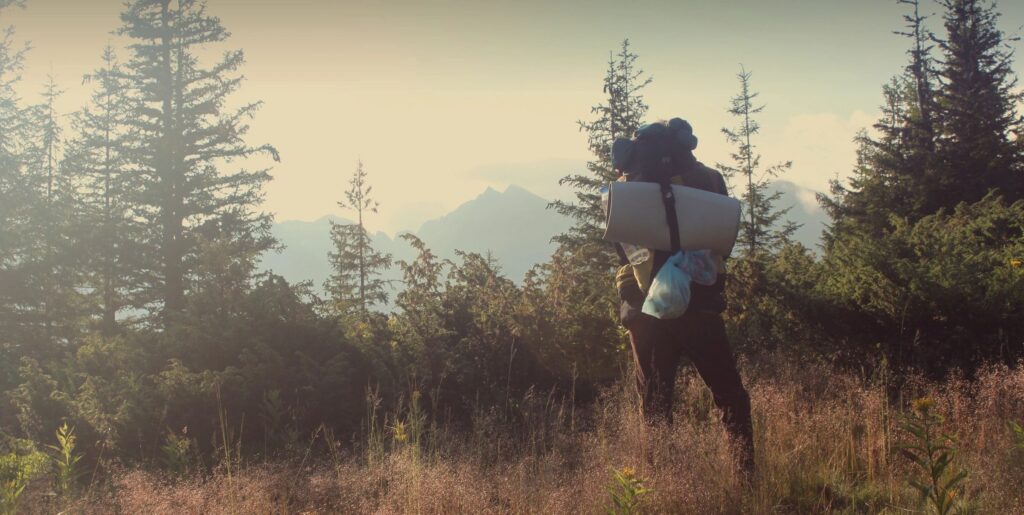 To get started, it's important for you to know your impact.
We researched carbon calculators and chose our favorites!
We also provide a simple way to estimate your carbon footprint in 15 seconds or less – so you can easily calculate your current carbon footprint.
Are you ready to learn your impact, take action to lower your impact, and find support for yourself on this journey?