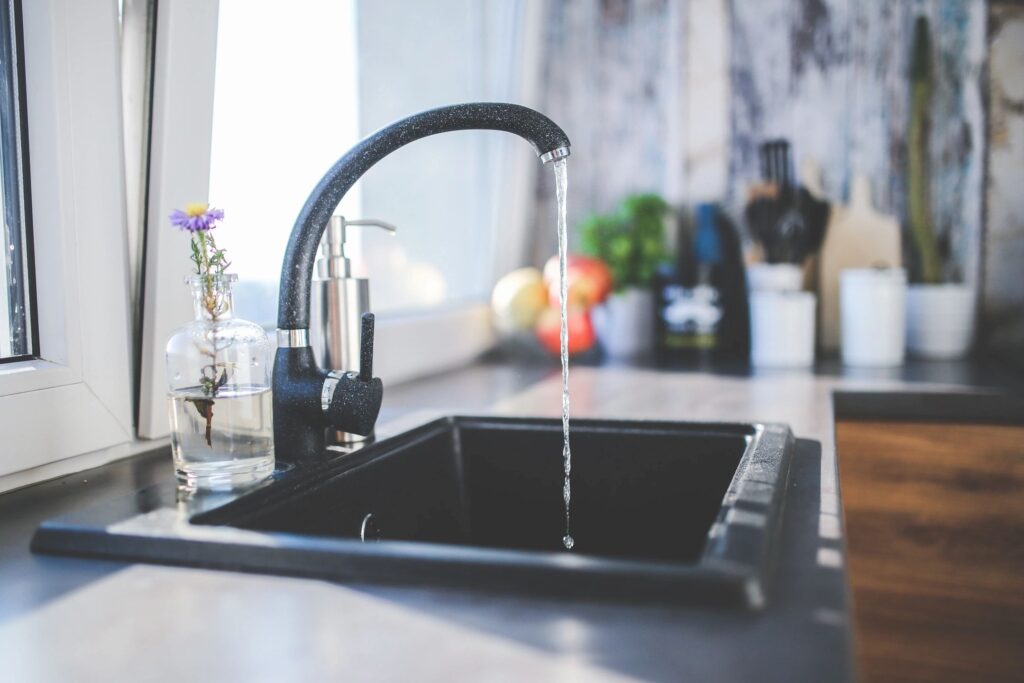 *All averages are average annual CO2 pounds saved.
Home Improvements

Get an home energy audit. Many utilities offer free home energy audits to find where your home is poorly insulated or energy inefficient. You can save up to 30% off your energy bill = 490 – 2,939
Insulate and weatherize your home. Properly insulating your walls and ceilings can save 25% of your home heating bill and 1,120 pounds of carbon dioxide a year. Caulking and weather-stripping can save another 1,700 pounds per year = 2,820
Update or replace your window. Replacing your windows with ENERGY STAR windows make your home more energy efficient by keeping cold weather out during cold months, and by keeping cool air in during warm months. Save up to $583 per year = 246-6,205
Replace your gas yard tools with electric ones. Operating a lawn mower for 1 hour is like driving a 2017 Toyota Camry about 300 miles. Operating a leaf blower for 1 hour is like driving a 2017 Toyota Camry about 1100 miles. In fact, the science shows that by the early 2020s smog-forming emissions from SOREs will exceed those of passenger cars in the South Coast Air Basin = Up to you!
Plant a few trees. Trees sequester – or store – between 5 and 400 pounds of carbon dioxide annually depending on their size and growth rate. Properly placed trees shade our homes and office buildings, reducing air conditioning needs up to 20 percent, thereby reducing the amount of fossil fuels burned to produce electricity = Up to you!
Install solar on your home. Installing solar will pay back in the end, so if it is a viable option, go for it! 400,000 pounds of CO2 saved over lifetime of of the product = 16,082 per year [4]
Switch to green power. Did you know that as a residential customer you can choose to purchase renewable energy for your household? If your electricity company doesn't offer the option directly, you can purchase renewable energy through Renewable Energy Certificates. Green-e is an organization that certifies REC providers and offers a database and links to suppliers who sell certified RECs = Up to you!
---
[1] https://www.cooldavis.org/2018/11/16/solar-water-heating-systems-cost-effective-and-carbon-reducing/
[2] https://www.theguardian.com/environment/ethicallivingblog/2008/may/23/treadlightlyinstallaconden#:~:text=According%20to%20the%20Energy%20Saving%20Trust%2C%20installing%20a%20cylinder%20thermostat,60kg%20of%20CO2%20a%20year.
[3] https://www.energystar.gov/products/ask-the-expert/-flip-your-fridge-to-energy-star-and-save%21#:~:text=Protect%20the%20Planet,the%20lifetime%20of%20the%20product.
[4] https://energysolutionsolar.com/blog/how-much-co2-does-solar-panel-save