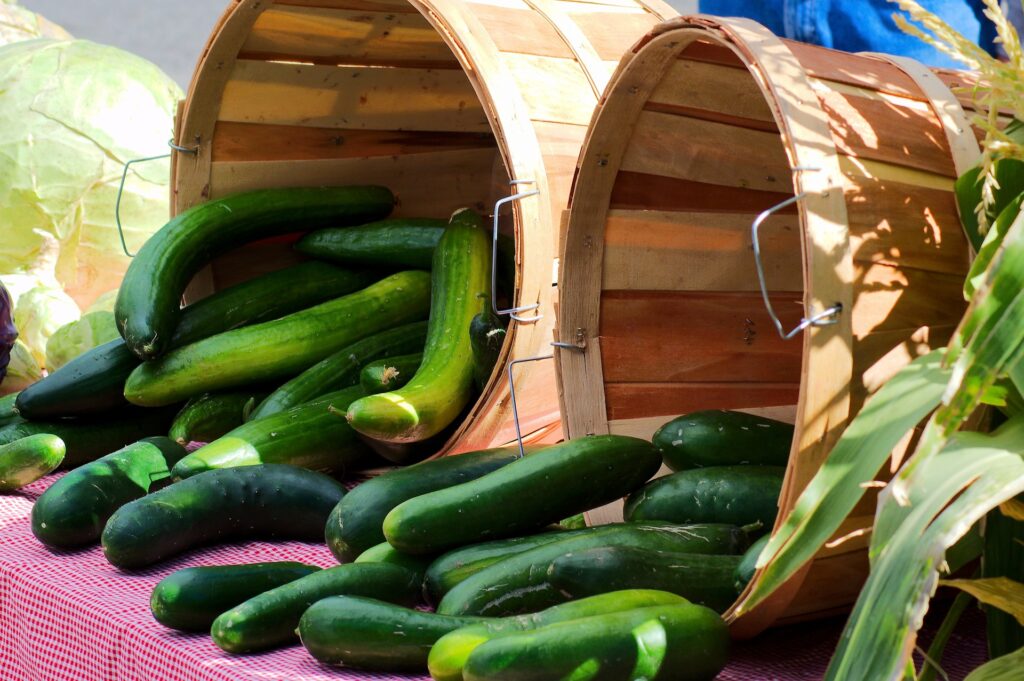 Here are a number of resources to help you make informed choices when shopping.
Environmental Working Group's (EWG) Healthy Living App

The EWG's Healthy Living App evaluates the toxic chemicals in sunscreens, cosmetics, and foods.
It includes ratings for more than 120,000 food and personal care products, now at your finger tips.
Scan a product, review its rating, and pick a better choice.

Grove Collaborative

On this website you will find healthier home essentials that you can buy directly from the website.

Terracycle Program

Now that you've chosen environmentally healthy products in your shopping, you will still need to dispose of the waste…Terracycle allows you a way to recycle everything.
Many companies partnered with Terracycle to offer free, national recycling solutions for typically hard-to-recycle waste streams.
To recycle it, it is as simple as signing up for an account, printing a label, and sending it back.